The Camp Verde TV Club

c/o 420  W Angus Dr

Camp Verde, AZ 86322

(former Verde Valley TV Club)

  A Non-Profit Organization

  Welcome to the Camp Verde TV Club Web Site.

  The TV club was founded to bring over the air television to the communities of Camp Verde, Verde Lakes, Rimrock, Lake Montezuma, and surrounding areas of Arizona.   Long before cable or satelite was available in these areas the TV club began operation  

   The club relies on contributions of the viewers for support.   Contributions may be sent to the above address.  Thank you for your support.

  TV is a community affair in the Verde Valley.

OUR STATIONS -- operating from Squaw Peak above Camp Verde

NEIGHBORING STATIONS WE RECOMMEND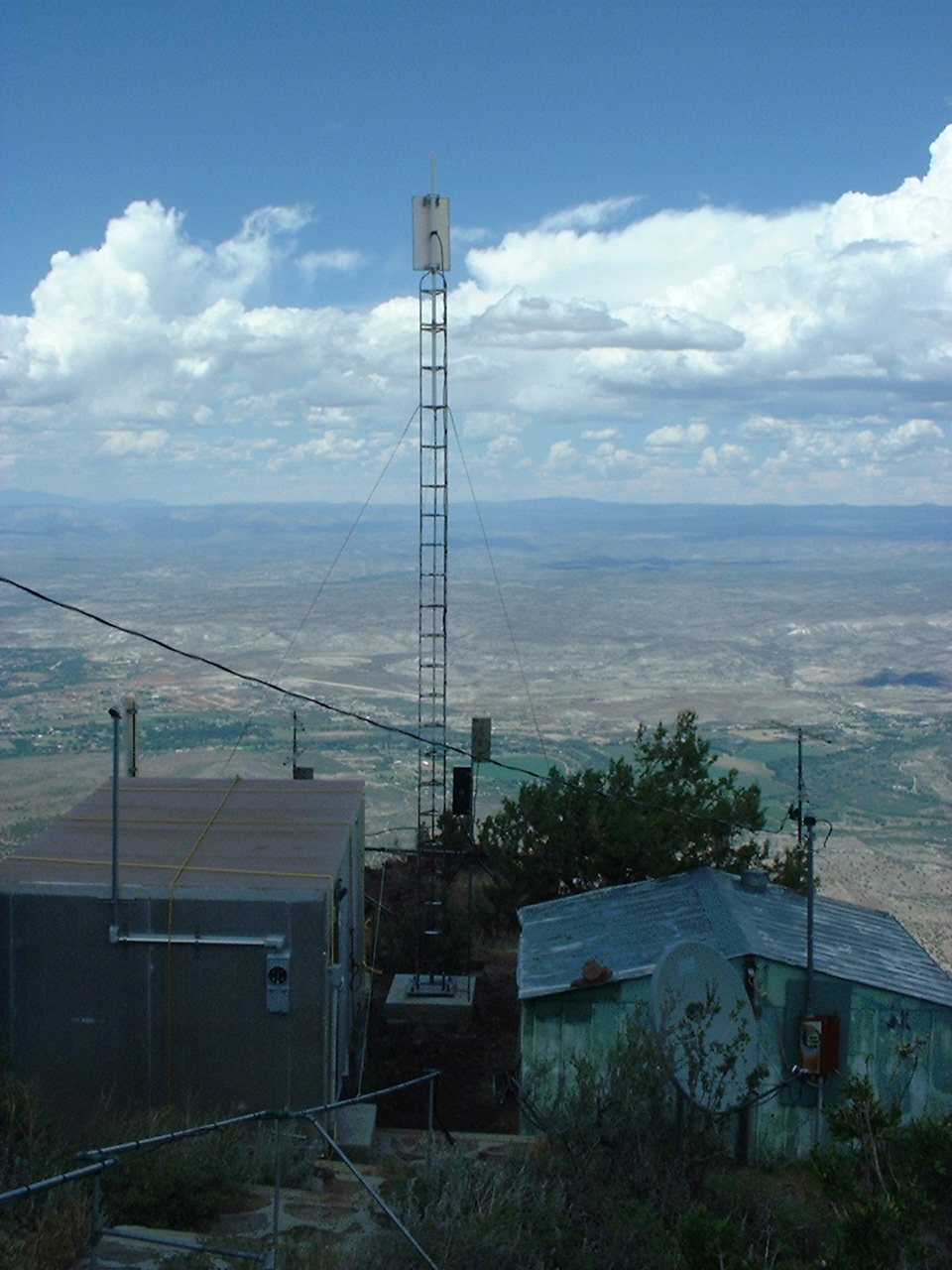 Status:

  All sytems are working as of April 1.

  Thank you for your support of the CV TV club